Profiles, Photos, Videos of Successful Filipinas (Pinay)
September 20, 2007 on 7:12 pm | In
Pinay Actress
|
Naughty Vanessa Hudgens news is still coming through the newswires. More candid Hudgens pictures have come out into the limelight revealing a little more of Vanessa's wild personality in her personal life. According to Tuesday 18th September news Vanessa Hudgens is now being sued. According to court papers obtained by "Access Hollywood," a former lawyer for the "HSM" star says she owes him $150,000 in legal fees. The lawsuit, filed by Brian L. Schall in Los Angeles Superior Court on Monday, alleges a breach of contract and unjust enrichment by the 18-year-old Hudgens.
Finally, just thinking about the aftermath… was the whole thing a big publicity stunt by Vanessa Hudgens? The whole internet was enthralled by Vanessa's Nude photos with search engines going nuts with the Vanessa Hudgens hype.

This time naughty Vanessa Hudgens confessing her sins at a church on Thursday 13th September.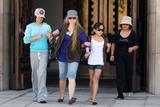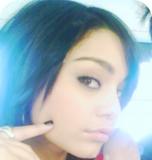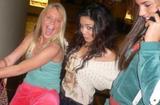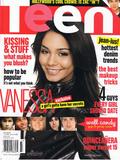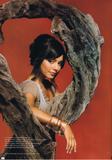 Vanessa Anne Hudgens goes to a physical therapist on September 20th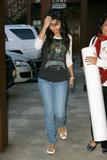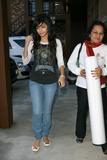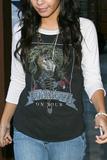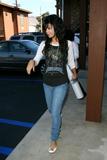 Related Posts
No Comments yet »
RSS feed for comments on this post. TrackBack URI
Leave a comment
You must be logged in to post a comment.